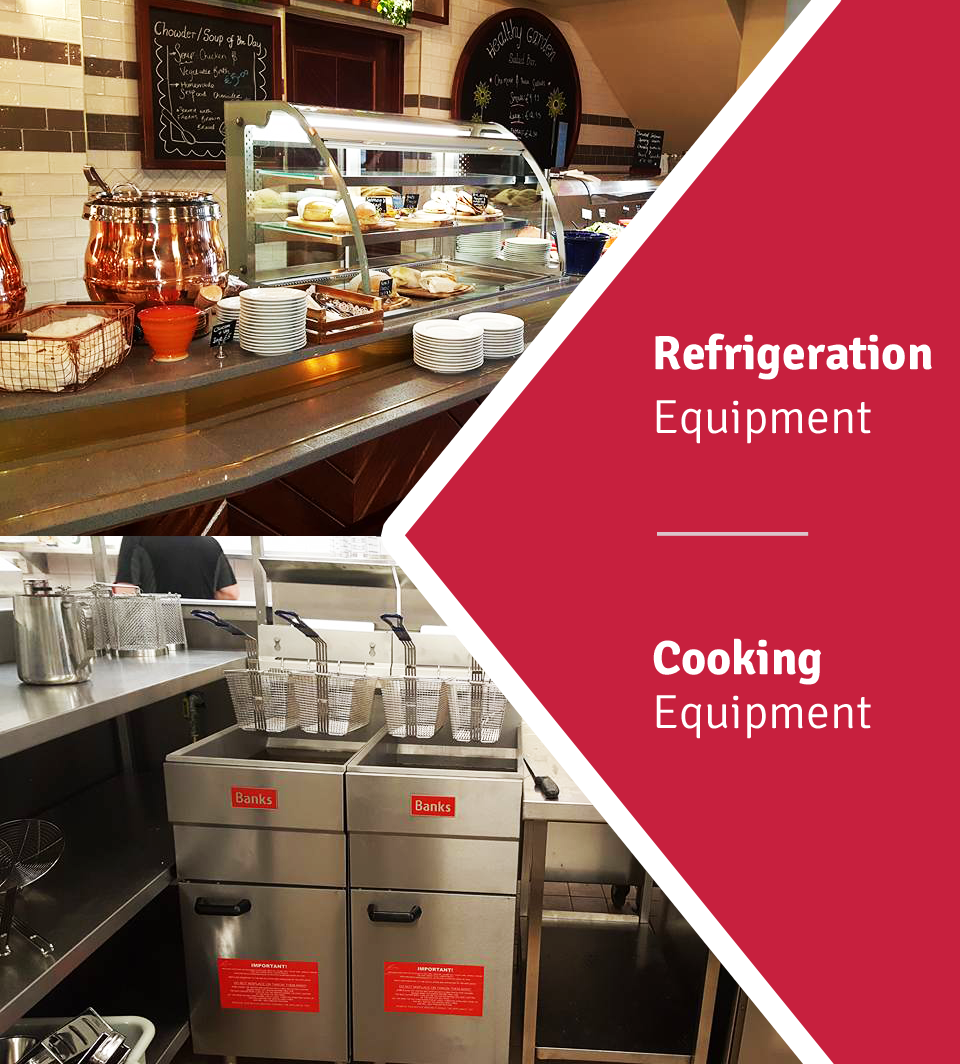 Welcome To Our Website
CKS Catering Equipment Solutions is based in Tyrone and has been supplying the Catering Sector for over 20 years.
During that time we have become an established supplier of Commercial Catering, Laundry & Refrigeration Equipment for use in Hotels, Restaurants, Cafes, Takeaways, Schools, Nursing homes, Shops, Factories, Bars & Deli counters.
We offer our customer a wide range of solutions in cooking equipment, refrigeration and laundry equipment to suit all applications, from single items to full scale projects.